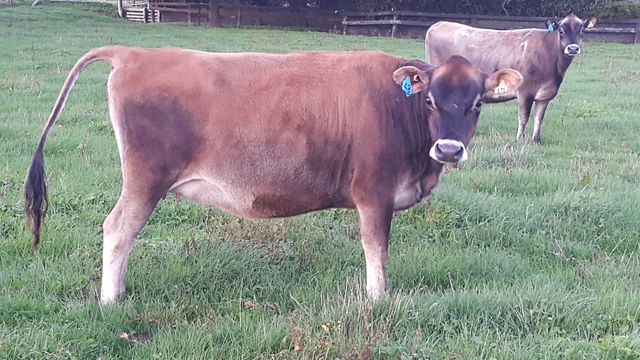 Purchase Crescent Genetics Sale May 2015 White Pine Exell Shay
Purchase Crescent Genetics sale May 2015. White Pine COR Elsa
June 2014. Purchases from Crescent Genetics Sale - 8 from Crescent and White Pine, one from Fynreath Jerseys, and one from Little River Jerseys.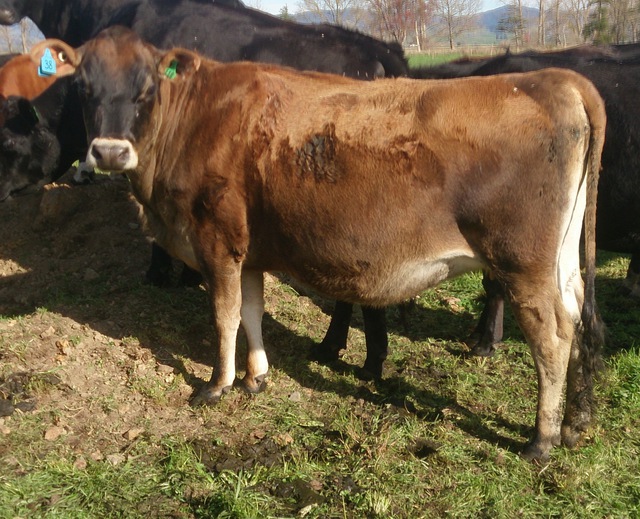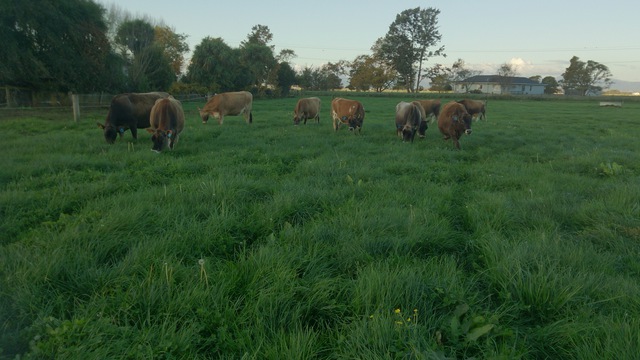 We have decided to register the jersey cattle in our herd. In the first run from Jersey NZ we had 183 registered jerseys. There are 13 in-calf heifers that are registered, and 44 yearlings.
During May, I went to the Waikato and Manawatu Invitational Sales and purchased 8 incalf heifers.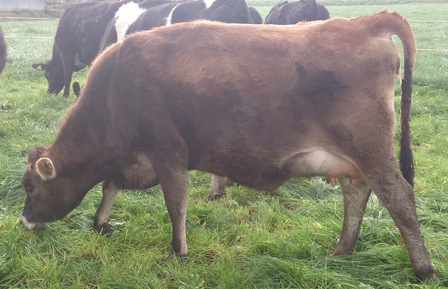 Shinarro Pioneer Ella ET. Purchased at the Jersey Pride Sale June 2013. A yearling.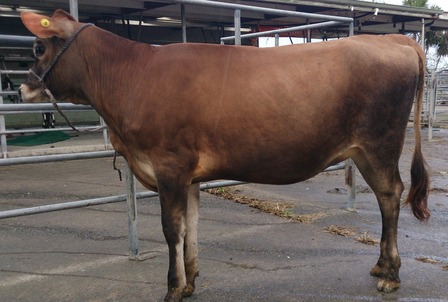 Golden Brae 11-13. aka Charlie Murmer daughter Calved 22/7/13. Heifer calf - dead (placenta around calf)