In 2013 we decided to register the jersey cattle in our herd.
In the first run from Jersey NZ we had 183 registered jerseys. There are 13 in-calf heifers that are registered, and 44 yearlings.

As of March 2022, we have 364 Registered jerseys in the herd - these are J12 and above. There are 140 Rising 2 year olds that are registered, and 152 calves.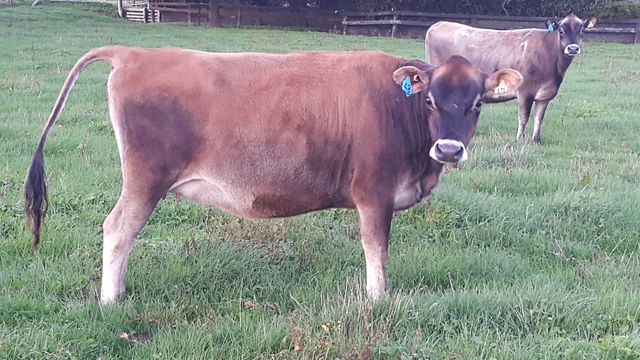 Purchase Crescent Genetics Sale May 2015 White Pine Exell Shay
June 2014. Purchases from Crescent Genetics Sale - 8 from Crescent and White Pine, one from Fynreath Jerseys, and one from Little River Jerseys.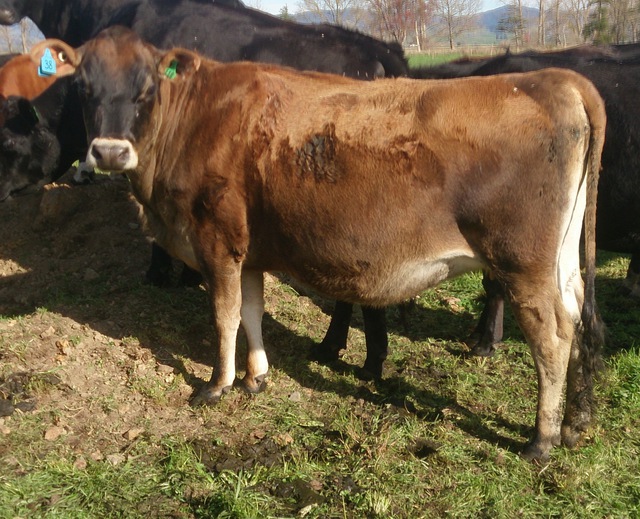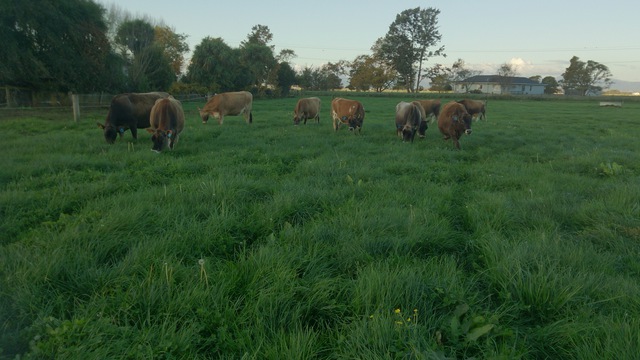 During May, I went to the Waikato and Manawatu Invitational Sales and purchased 8 incalf heifers.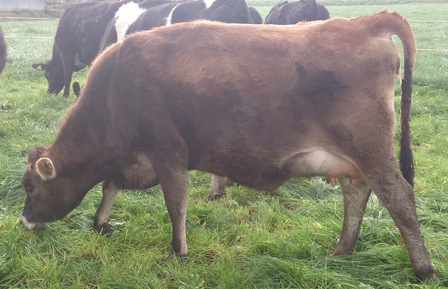 Shinarro Pioneer Ella ET. Purchased at the Jersey Pride Sale June 2013. A yearling.